DID YOU CHANGE YOUR MIND?
ARE YOU SURE YOU WANT TO MISS OUT ON THIS LIFE COACHING?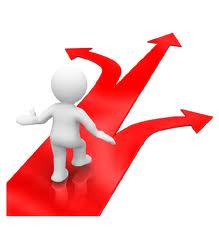 Get a 5 day free email and chat room trial with your coaching signup!
After the five day trial your paypal account will be billed $48.00 each month. You will have unlimited email and chat room support and 1 weekly text or telephone support up to 15 minutes to assist you. If you have an emergency situation, I will always be available for you. You will also receive supportive e-books and information to assist you where it is applicable.
Favorite Life Coaching Benefits:
Access to email Questions and Answers when you need to ask questions and get an answer to help you.

Help with your self hypnosis training and assistance whey you need it most.

Guidance and Encouragement when you hit those low points and just need to talk.

Telephone help on a once a week basis, if you are in need of that further assistance.

Priority scheduling if you need one on one personal training at a reduced client rate.